Bad night's sleep again?
Snoring?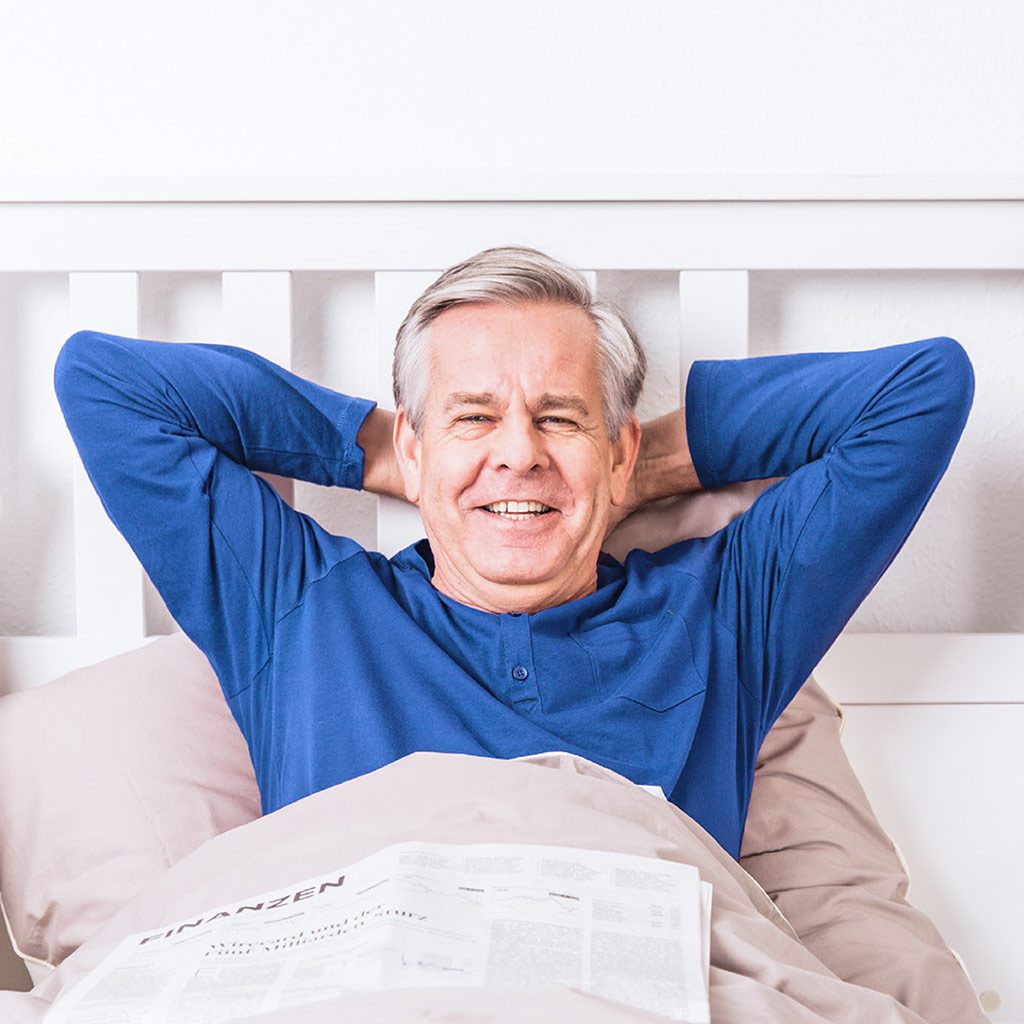 Sleep Apnoea is a condition where you physically stop breathing during sleep. The body wakes up trying to open the airways, interrupting your sleep.
Breathe better, sleep better!
Did you know?
There is more than one type of Sleep Apnoea
Obstructive Sleep Apnoea is when your airways physically close
Central Sleep Apnoea is when your brain fails to tell the muscles to breathe
Sleep Apnoea can cause many complications – Obesity, Hypertension, Drowsiness, Fatigue, Diabetes, Arrhythmia, Heart Attack, Headache, Stroke, Lung Hypertension, Memory Loss, Impotence and more
The good news is you don't need to leave home for Sleep Apnoea testing!
We provide video consultations and home sleep testing to a full clinical standard.
OSA is easily treated to get the good night's sleep you need.
To book your free phone call for initial assessment
or phone us on 0800 335 333
Sleep Facts
7 Videos
0:16
0:16
0:16
0:16
0:16
0:16
0:16
Tab #1
Tab #1
Obstructive Sleep Apnoea – the facts


Tab #1
Tab #1
Sleep and your health – the facts


Tab #1
Tab #1
Sleep has an immense impact on our health – look after it


Tab #1
Tab #1
Many CPAP machines give too much pressure, leading to discomfort and poor sleep


Tab #1
Tab #1
Getting a test for sleep apnoea is really easy! You can take the first step for free here by filling out our online screening test


Tab #1
Tab #1
Sleep Apnoea has multiple serious complications… just get tested!


Tab #1
Tab #1
True story