Breathing and Medical Sleep Clinic
Welcome to the Breathing and Medical Sleep Clinic, based in Auckland offering nationwide testing and treatment for OSA (Obstructive Sleep Apnoea) and Sleep Disorders. If you are suffering from poor sleep please read on to learn how our Sleep Clinic can help you sleep better.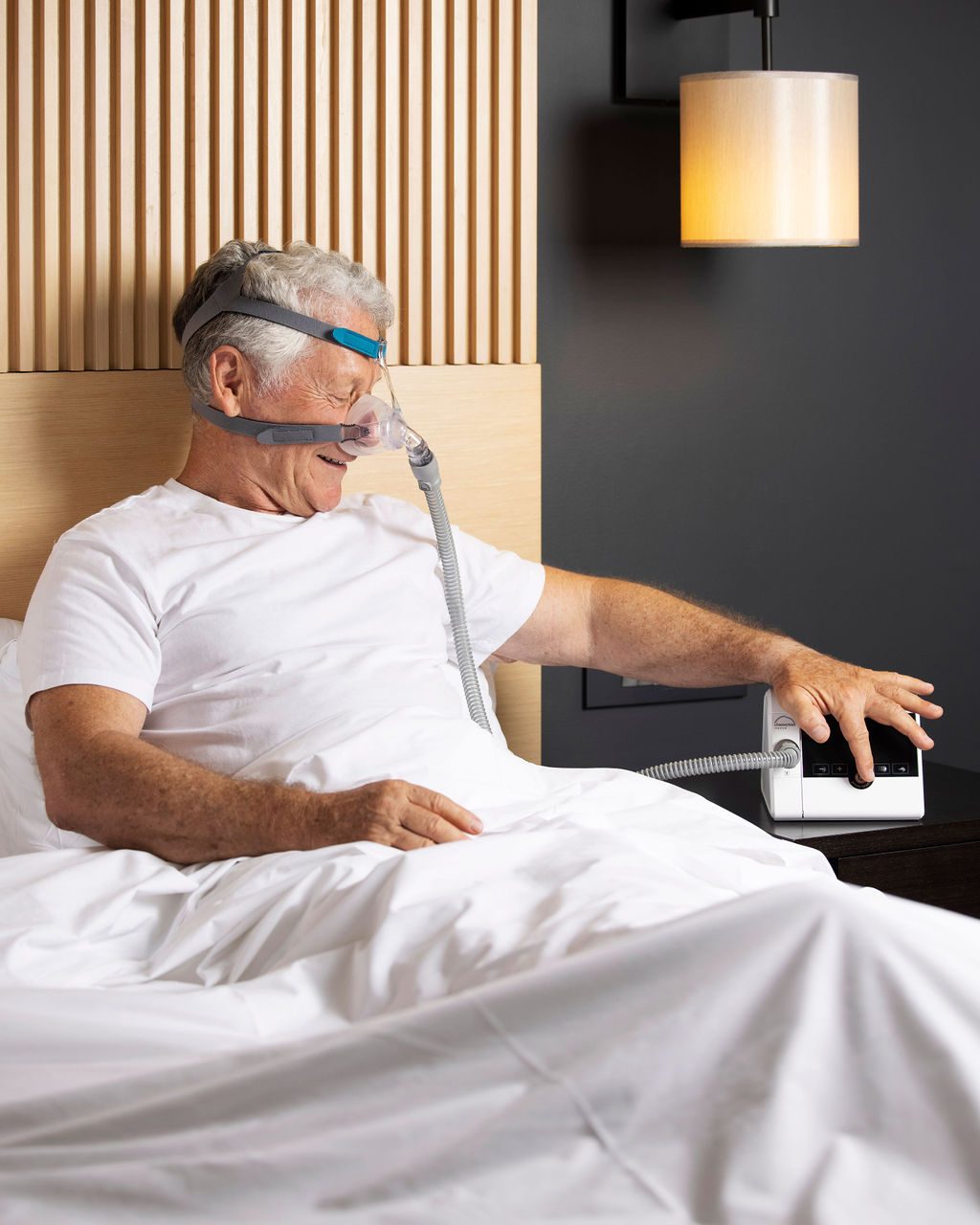 Breathe Better, Sleep Better.
The Breathing & Medical Sleep Clinic offers a full range of diagnostic services to increase your quality of sleep, health and life.  Take our online screening test here.
No need to leave home – we are equipped with the latest telehealth technology and portable sleep diagnostic devices.
Sleep Clinic Process:
Book a free initial assessment or take our online screening test.
If needed, undertake an overnight sleep study – in the comfort of your own bed! We will send the equipment to you and walk you through it.
Our sleep physiologist will interpret the results and prescribe the best course of action.  This could be CPAP treatment for OSA (Obstructive Sleep Apnea), or as simple as sleep and lifestyle advice.
We have made the process as simple and as easy as possible for you, with no commitment upfront necessary.
Book your FREE phone call for an initial assessment or with a Breathing and Medical Sleep Physiologist: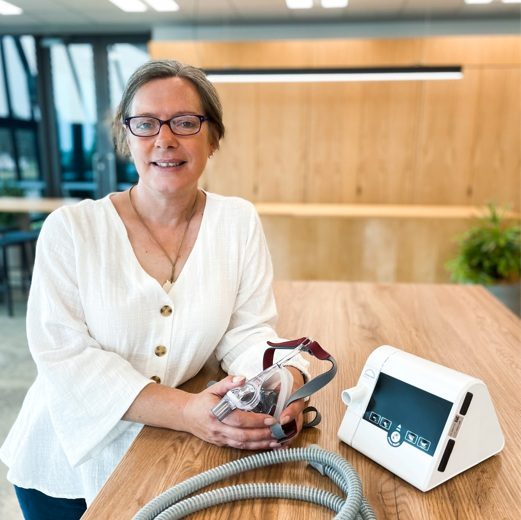 Introducing Catherine Corble – Lead Physiologist
Cath trained and worked for 14 years with Mid Yorkshire NHS Trust as a Clinical Physiologist in the UK specialising in the fields of Respiratory and Sleep Science, advancing from student to senior and acting head.
Cath moved to NZ in 2005 with her husband and young children, taking up Lead Sleep Physiologist for Midcentral DHB whilst also working 1 day a week within the Respiratory Laboratory to keep current.
In 2009, Cath took over the fledgling Northland Respiratory and Sleep Service as sole practitioner which over the past 12 years has turned into a thriving service for the population of the Northland that she is proud to have been part of.
Cath has always been a champion for home based sleep services, developing a home based service in the UK before working with Midcentral to develop an Integrated DHB / PHO Sleep Service.
Cath is looking forward to working together with the team at Breathing and Medical in delivering this new home based service and continuing to share the wealth of knowledge she has gained through working with some amazing colleagues and friends over the years in the world of sleep and respiratory medicine.
GP Sleep Services Referral Form
After a diagnosis by a sleep physiologist confirming PAP therapy it is important that the right machine is selected. Breathing & Medical has access to a premium range of CPAP and APAP devices. From small and light battery-powered travel devices to the latest clinical advancements from European manufacturers, we will have a device to suit both your health needs and support your lifestyle.
Löwenstein CPAP/APAP Range
Löwenstein is the world's premium provider of PAP/CPAP devices for enhanced sleep and breathing support. Manufactured in Germany, Löwenstein lead the way in clinical advantages for patients.
iDisc CPAP/APAP Range
The iDisc range combines the best of both worlds, offering a hybrid machine that is both a fully functioned 'bedside' PAP unit and a battery operated travel PAP unit.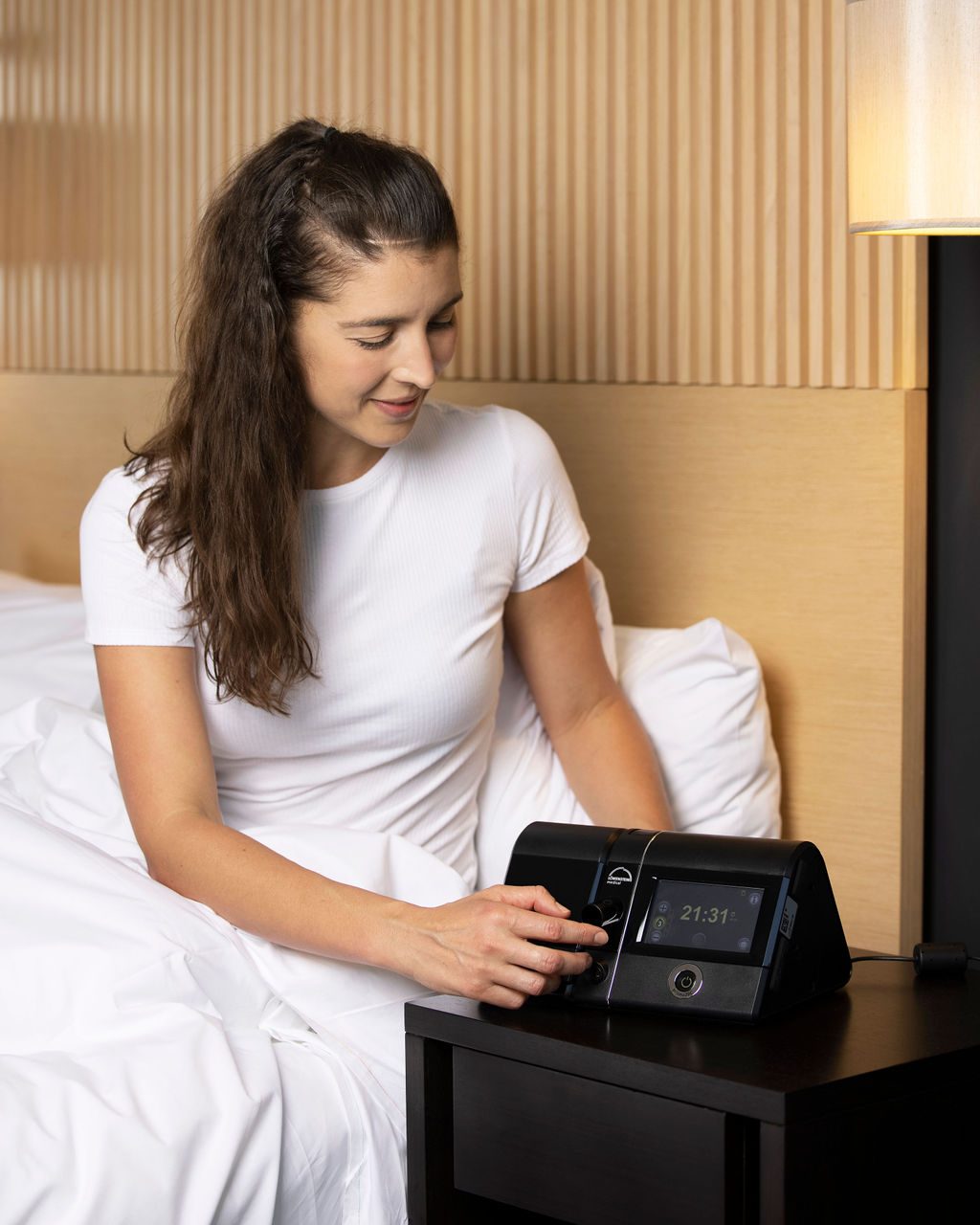 World Leaders in CPAP: Löwenstein
We offer the complete Löwenstein range of CPAP devices, because we believe in their technology. 
With Prisma SMART in the plus and max variants, we offer modern, reliable CPAP therapy, connect to the cloud and manage your CPAP trends and understand your sleeping.  We can help you to understand the data, but once you learn to interpret your results the Prisma CLOUD is easy to use and navigate.
Simple and stylish, the device fits into any modern home envrionment. Compact and quiet for enhanced comfort, you can rest easy that this is the device for you.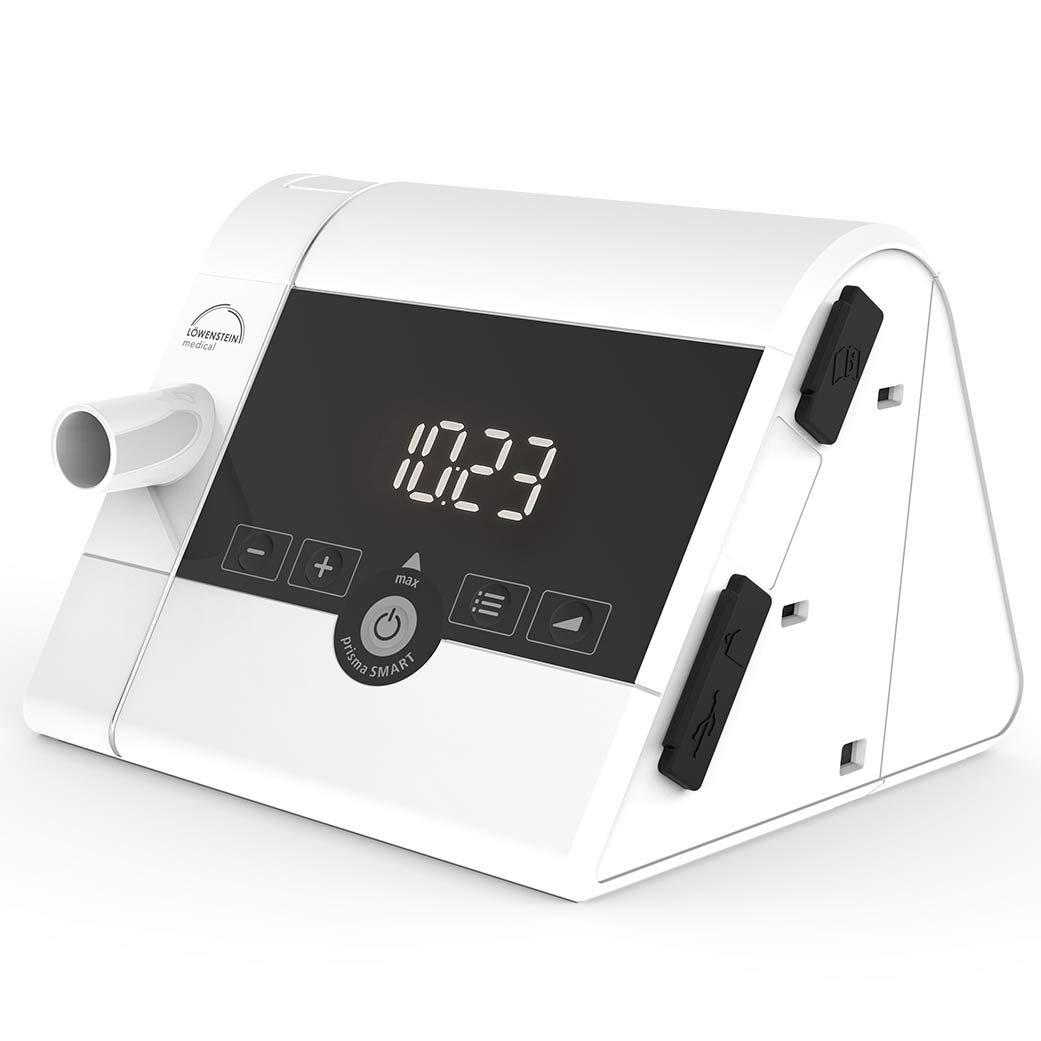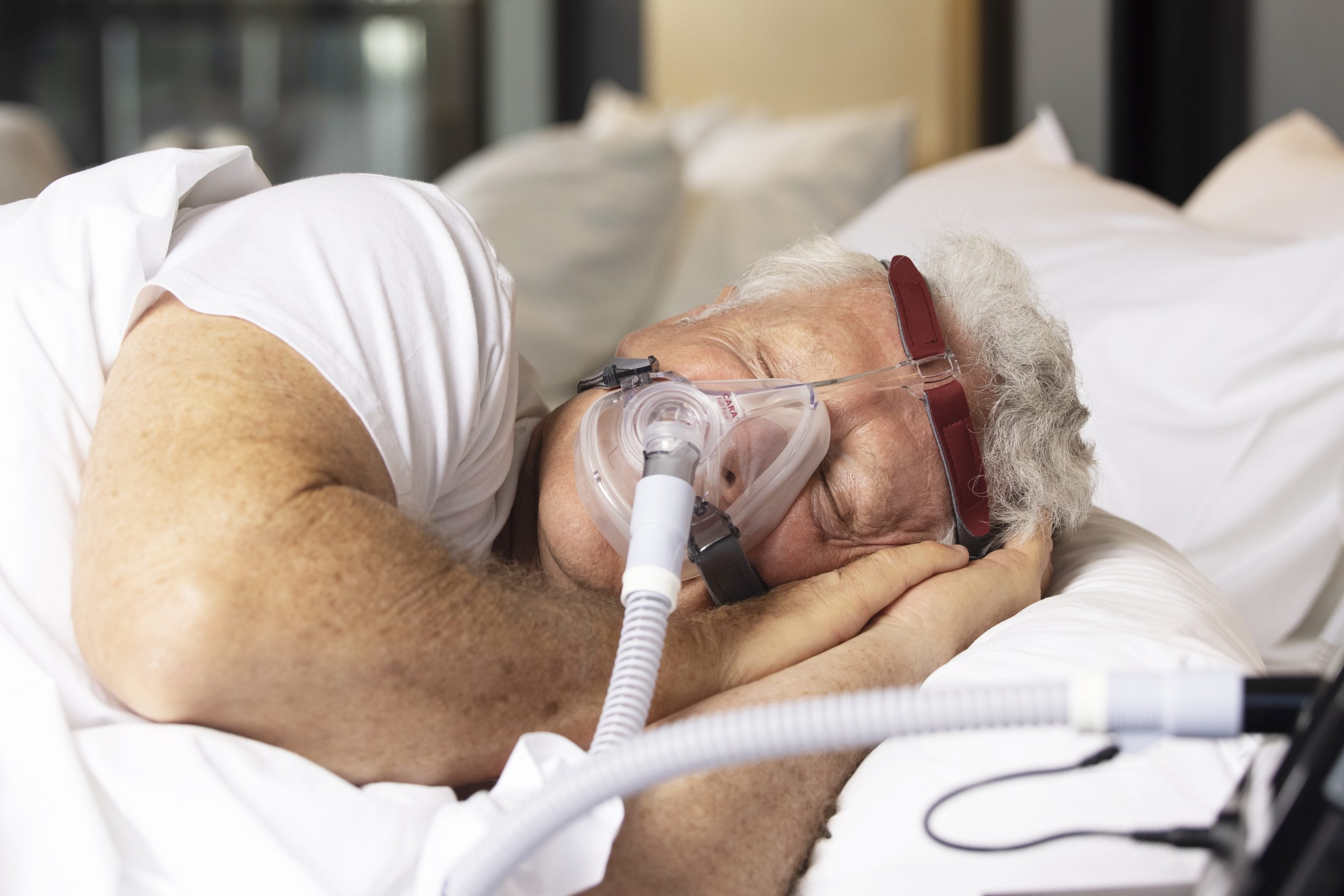 Prisma Therapy Range from Löwenstein
Welcome to the comfort zone. 
The German-made Löwenstein PrismaLINE (or Prisma range) consists of leading-edge sleep apnea devices globally. All devices are warehoused and serviced by Breathing and Medical, and we back these products with a 5-year warranty. 
This intelligent device has a patented built-in superior algorithm, providing an automatic device with continuous pressure adjustments tailored specifically to individual needs, providing highly effective treatment. Book an assessment above to find out if Prisma is right for you.
The iDisc offers the quality and humidification of an everyday PAP device as well as the ability to conveniently downsize when travelling. One click of a button releases the iDisc from the home humidifier dock and converts it into a compact portable device so there is no need to worry about carrying additional bulky CPAP luggage.
The high quality touch screen featured on the iDisc series brings class and ease of use to the device. The colour screen is touch sensitive and very easy to navigate. The device features comprehensive 'on-screen' sleep reports including central & RERA event detection as well as CSR.
Fisher and Paykle Sleepstyle
Sleep better, with more insights into your sleeping behaviour. SleepStyle standard CPAP works at a set pressure to prevent your airways from closing and stop snoring, this information is all tracked from an app you can manage. Designed to enhance engagement with therapy, you now have access access to meaningful information giving you the ability to follow their progress and compare against other nights.
Contact our sleep clinic to learn discover whether the sleepstyle would work for you.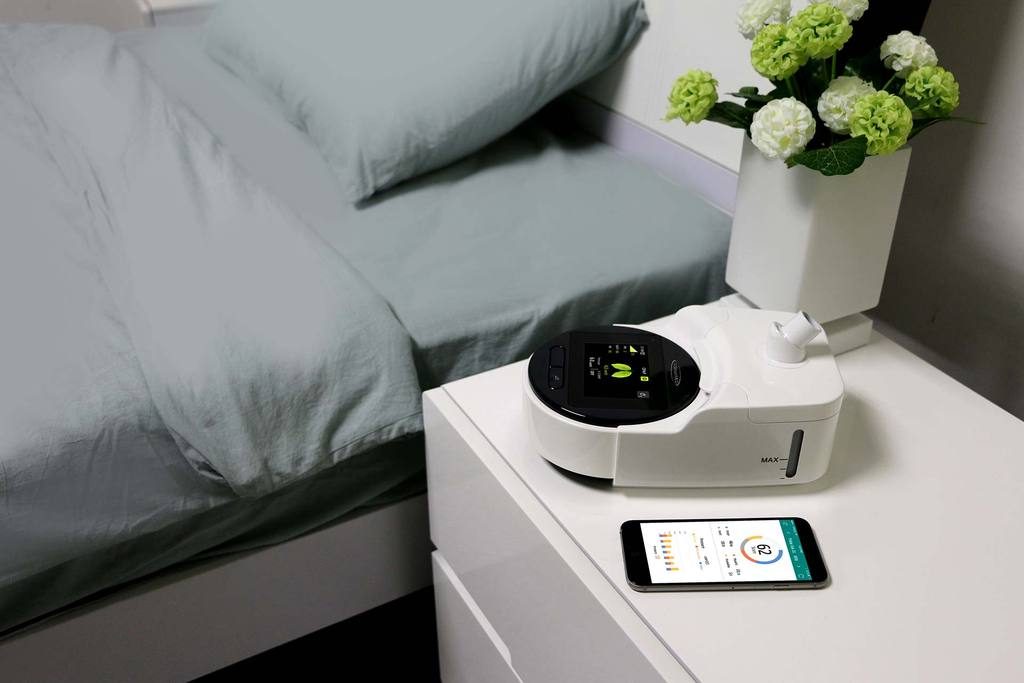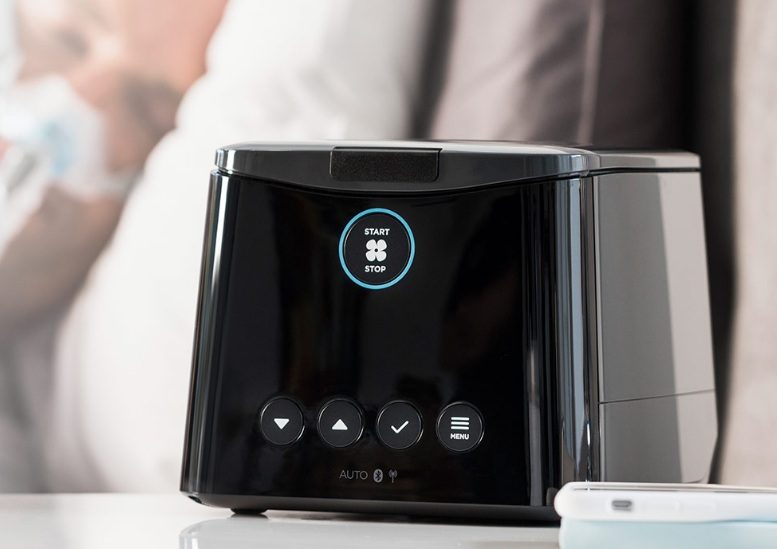 Test yourself on the Epworth Sleepiness Scale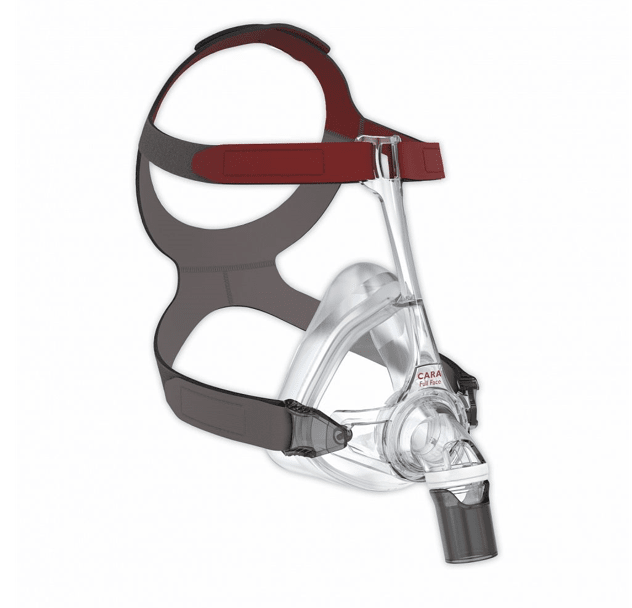 Sleep Soundly with our leading masks.
We have hand-picked the most comfortable masks for our customers. Catherine Corble, is a well known Sleep Physiologist in New Zealand and has worked with patients fitting the right mask for over 25 years.  Catherine knows what to look for in a mask and the importance of comfort and discretion. Which is why she is also working on a range of mask-less options for her patients.
When sleeping comfortably our customers look for lightness as well as a soft supple mask cushion, adjustable headgear, excellent fit and other clever details.