Breathe better, sleep better.
Breathing and Medical's Sleep Services Clinic offers testing and treatment for Obstructive Sleep Apnoea and other sleep disorders. The Breathing & Medical Sleep Services clinic offers a full range of diagnostic and clinical services to increase your patient's quality of sleep, health, and life. We are equipped with our telehealth technology and portable sleep diagnostic devices, there is no need for anyone to leave home.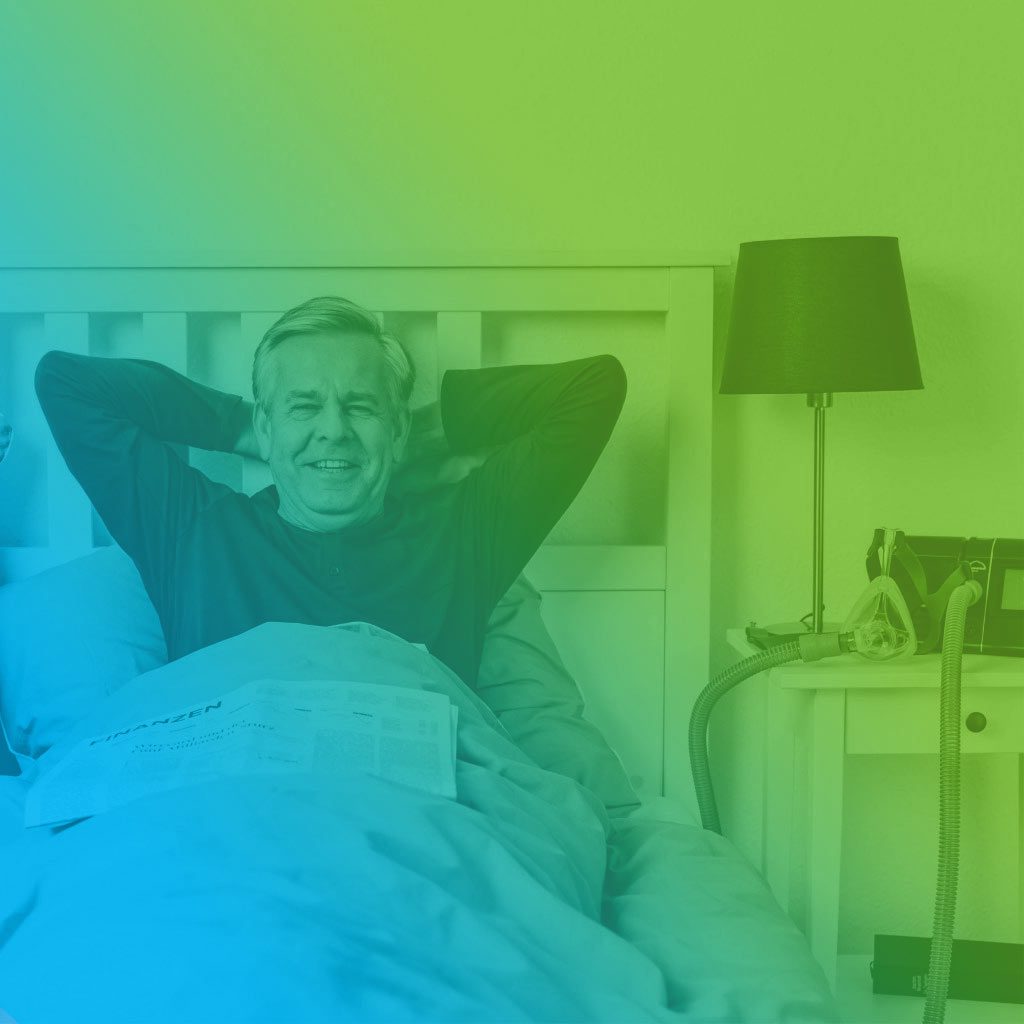 The Process
Our sleep clinic takes referrals both manually via email, or via the Specialists & Referrals online system.
Your patient's initial appointment will be with one of our experienced Sleep Physiologists. We hold in-person clinics right throughout New Zealand, however the majority of patients prefer our video consultation service. If sleep disordered breathing is indicated, we then undertake an overnight home sleep test. This is manually scored, and can be provided to the referring clinic or DHB for further care, or we can proceed with private care and device selection for the patient.
All patients, no matter what the diagnosis, will benefit from our general sleep health advice. We pride ourselves in meticulous and detailed follow-up care.
PAP Therapy
If PAP therapy is indicated for a patient, Breathing & Medical have access to a premium range of CPAP and APAP devices. From small and light battery powered travel devices, to the latest clinical advancements from European manufacturers, we will have a device to suit both your patients health needs and support their lifestyle.
Obstructive and Central Sleep Apnoea
Sleep Apnoea testing and treatment is one of the specialities of our clinic. Initial testing utilises overnight pulse oximetry (manually scored), and if necessary we can advance to a level 3 home sleep test utilising nasal cannulas, thoracic band etc. Treatment for Sleep Apnoea usually involves Positive Air Pressure or PAP treatment. Our clinic can provide you with the necessary test report to apply for a funded machine, however in the case of the patient not meeting the threshold or preferring a private service, we stock and support the world's best PAP and BPAP devices along with a full range of masks, parts and accessories.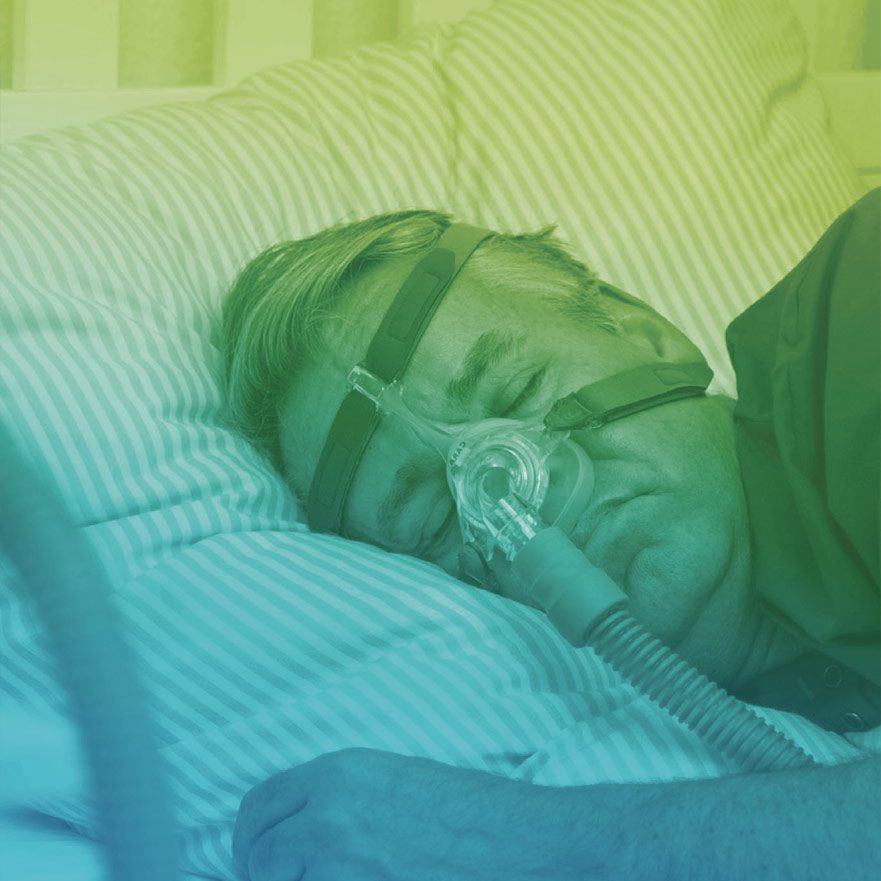 About Us
Breathing & Medical is a full service specialist sleep clinic. Our head office is in Auckland, and we carry our in-person clinics and telehealth consultations right throughout New Zealand. Our team of physicians and physiologists is backed by a substantial administration and patient service team including managers, product specialists and service technicians.
Our Services
Breathing & Medical Clinic treats all sleep disorders including OSA, CSA, Insomnia, Parasomnia, Daytime fatigue, Shift work advice, and Periodic Limb movement.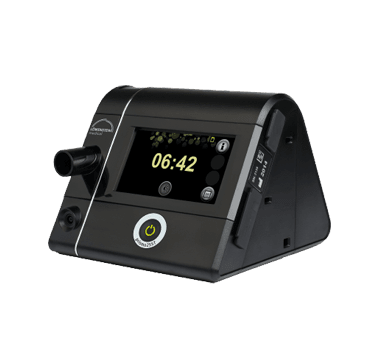 Löwenstein CPAP/APAP Range
Löwenstein is the worlds premium provider of PAP devices for sleep and breathing support. Manufactured in Germany, Löwenstein lead the way in clinical advantages for patients.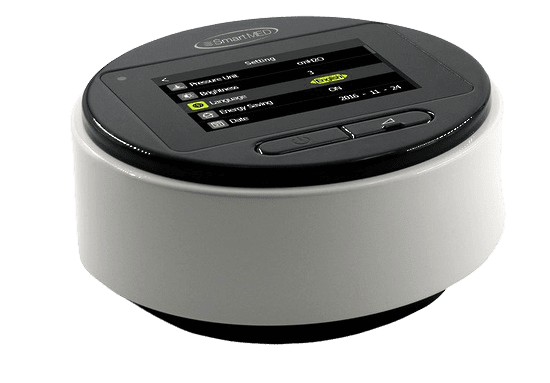 iDisc CPAP/APAP Range
The iDisc range combines the best of both worlds, offering a hybrid machine that is both a fully functioned 'bedside' PAP unit and a battery operated travel PAP unit.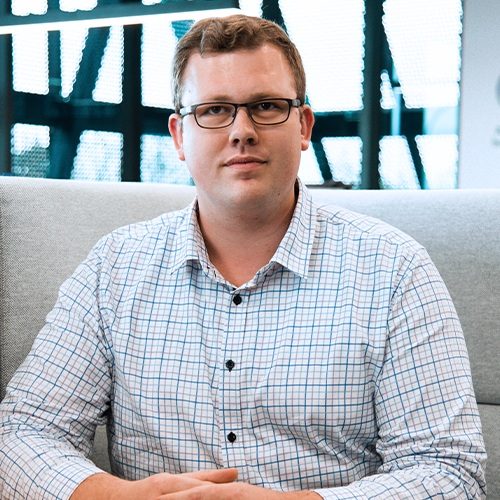 Brent
National Product Manager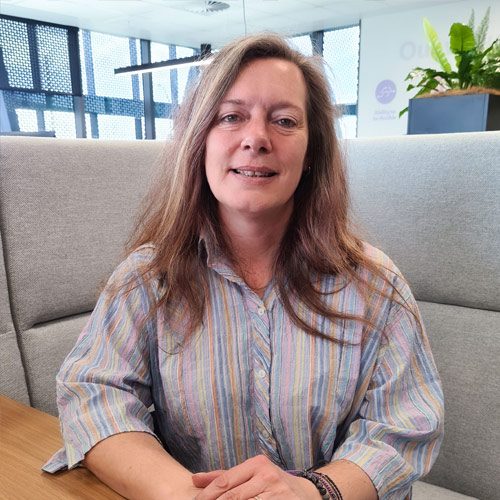 Catherine Corble
Clinical Sleep and Respiratory Physiologist