Breathing and Medical is a leading supplier of premium respiratory solutions. We have an experienced clinical team that supports our product specialists in providing device solutions for the full respiratory care continuum.
Breathing is life. Our holistic approach to breathing means we look at each and every innovation and select the leading solutions for you. We can help you breathe better, live better (whai hā, whai oranga) and sleep better.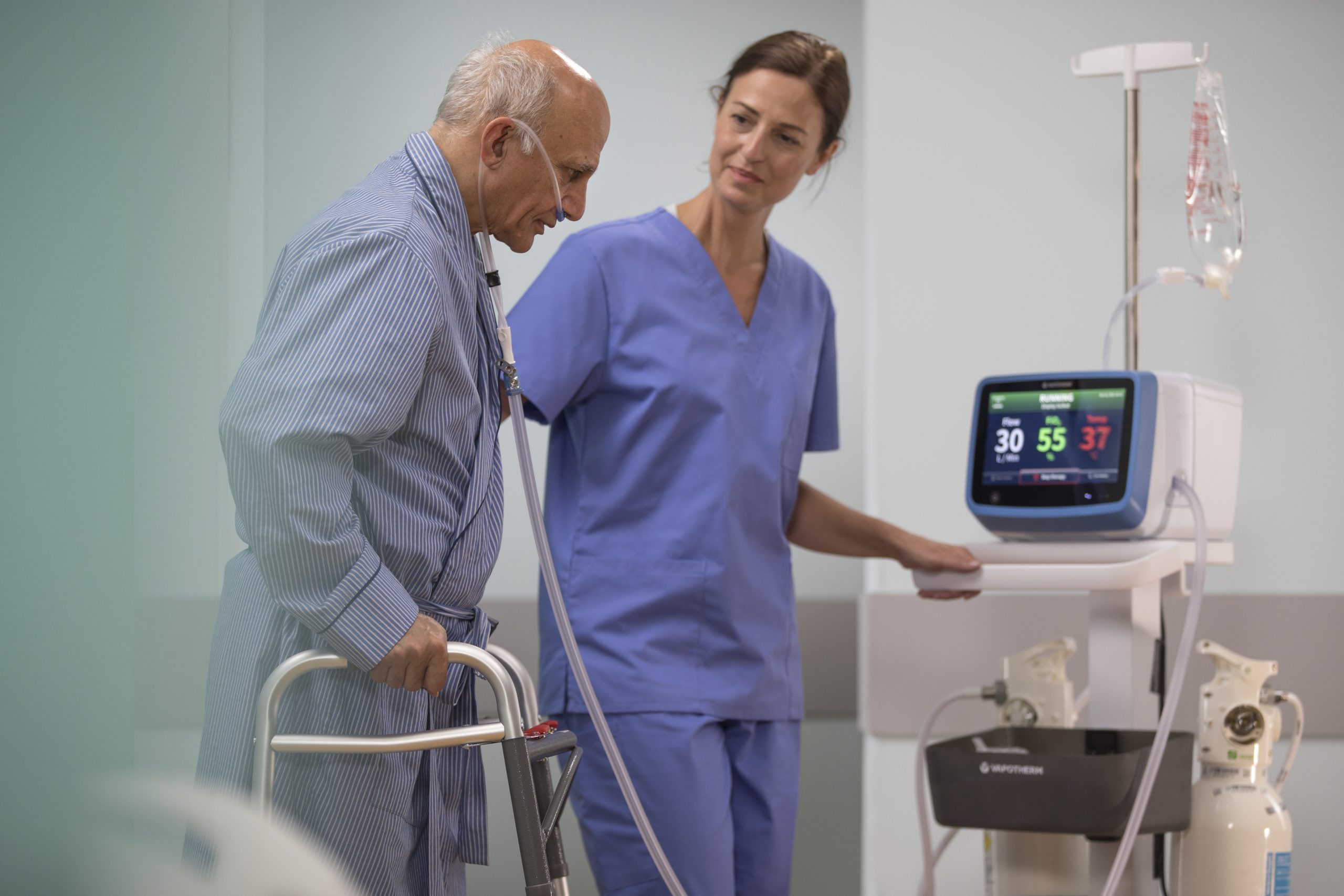 Covering Respiratory Care
Breathing & Medical provides device solutions for the full range of hospital respiratory care.  From low-flow oxygen delivery through to full intubated mechanical ventilation, we have you and your patients covered.
All our products are fully supported by our nationwide team including clinical experts, biomedical engineers and product specialists.  Reach out to our team today to see how we can help with your provision of respiratory care.