Breathing and Respiratory Devices
A full range of breathing and respiratory equipment, including CPAP, Ventilators, Nebulisers, Oxygen concentrators and more.
Featured Product
Freestyle Comfort Portable Oxygen Concentrator
FREEDOM HAS A NEW LOOK
CAIRE introduces its original lightweight portable oxygen concentrator — the AirSep®  FreeStyle®.  The new design adds features and benefits that will not only make the device more appealing to patients, but even more reliable for providers.
Pulse flow Oxygen
 25.5 cm High, 9 cm Deep, 18 cm Wide
Comes with carry bag and shoulder strap
Battery operated – charges from wall outlet or 12v car charger
90% Oxygen purity
USA Made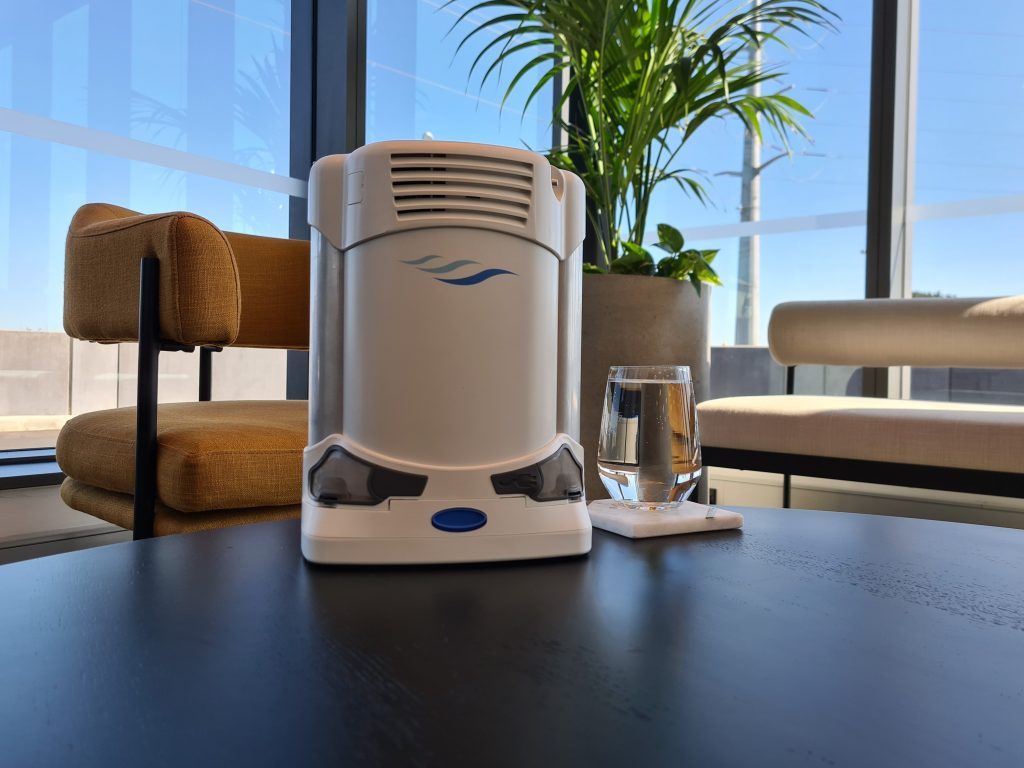 Breathing and Medical Ltd supplies hospitals in Australia and New Zealand with respiratory equipment including ventilators, masks, oxygen concentrators and all items relating to breathing. We also supply quality CPAP sleep machines to Sleep Clinics, Sleep Laboratories and Hospitals.