There are many reasons why people look for portable or battery operated CPAP devices. Whether you need to use your CPAP device on an aeroplane, in a caravan, campervan or tent,you might live an off-grid lifestyle, or you might just prefer the convenience and flexibility of a smaller device.
If this is you, and you are looking for a portable 12v or battery operated CPAP, there are a number of options available to you dependent on your specific needs.
For the minimalist:
The Transcend 3 Auto CPAP is the latest model of the original travel device, the portable CPAP that started it all. Still a robust and dependable machine, this device can be operated at a prescribed fixed pressure, or dynamic auto pressure adjust using Transcend's tusted algorithms.
With options for battery power, 12 volt power and standard 220v power, this CPAP device has you covered in any situation.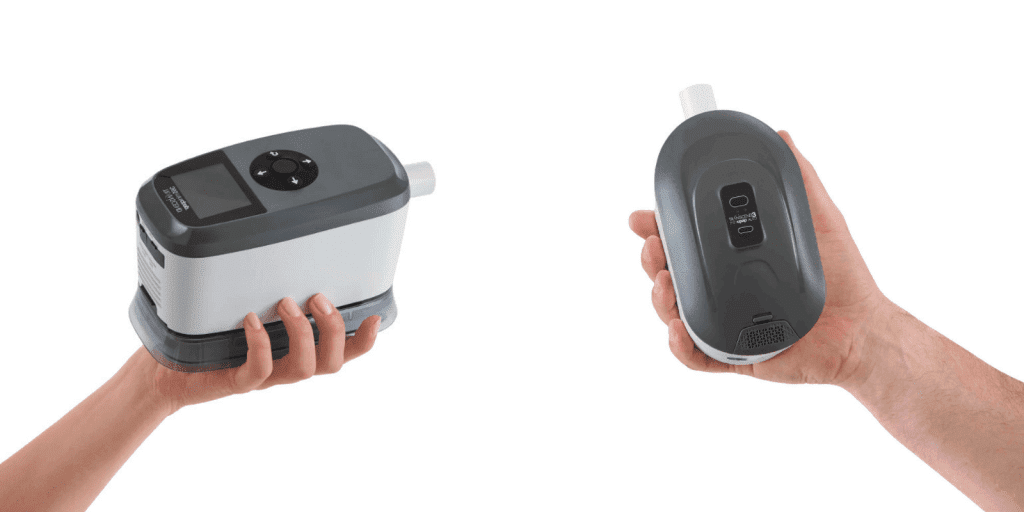 For the humidification-needer:
The Transcend 365 is a ground breaking CPAP device, with true humidification available in a portable, battery powered CPAP.
The Transcend 365 has all the features of the Transcend 3, plus a colour screen and humidifier – all in a package that fits in your hand. This is the only battery operated CPAP device to offer true humidification.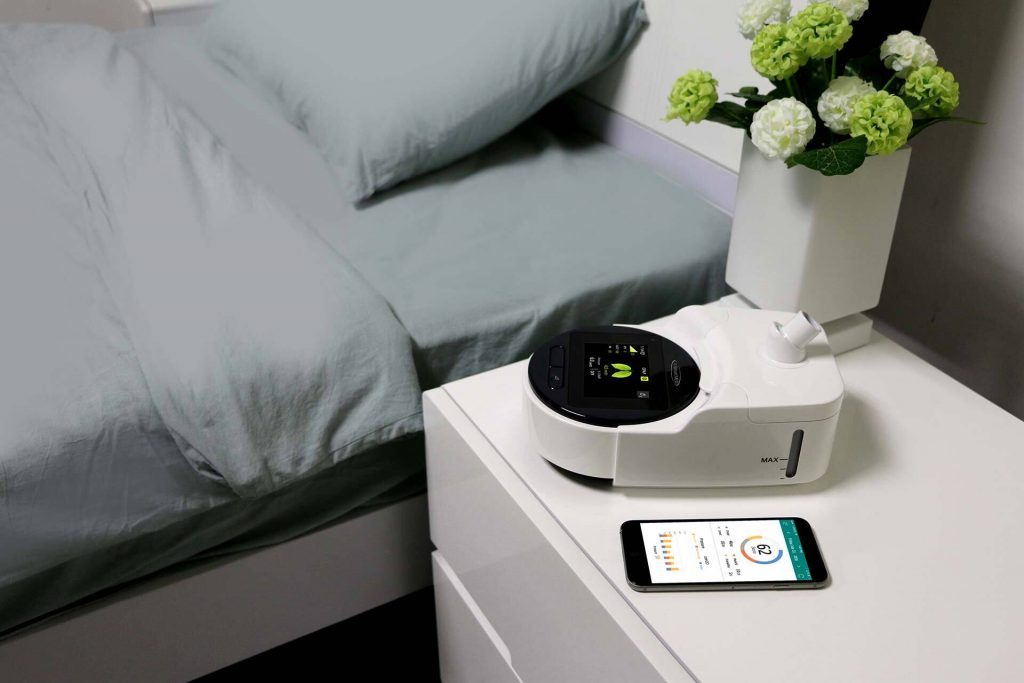 For ultimate flexibility:
The iDisc CPAP system is all the CPAP you will ever need in one stylish package.
A full featured, touch screen device, with humidifier and heated tube in 'bedside' mode transforms, with one click, to a smart battery or 12 volt portable CPAP.
With advanced features such as IPR pressure relief, mask fit mode and a 4G internal modem for remote monitoring, this portable CPAP system is in a class of it's own.
The iDisc comes with a 5-year warranty, a free mask, and can be purchased either as a travel machine only, or the full iDisc Hybrid system.
Would you like further information?
Contact us on 0800 335 333 and one of our friendly experts can assist you, or email us on enquiries@breathingandmedical.co.nz