Breathing and Medical is both a Sleep Clinic and a leading supplier of premium respiratory solutions. We have an experienced clinical team that provides a sleep clinic and regularly treats sleep apnoea. Our team improves quality of life with innovative, clinical-grade respiratory and CPAP solutions.
Breathing is life. Our holistic approach to breathing means we look at each and every innovation and select the leading solutions for you. We can help you breathe better, live better (whai hā, whai oranga) and sleep better.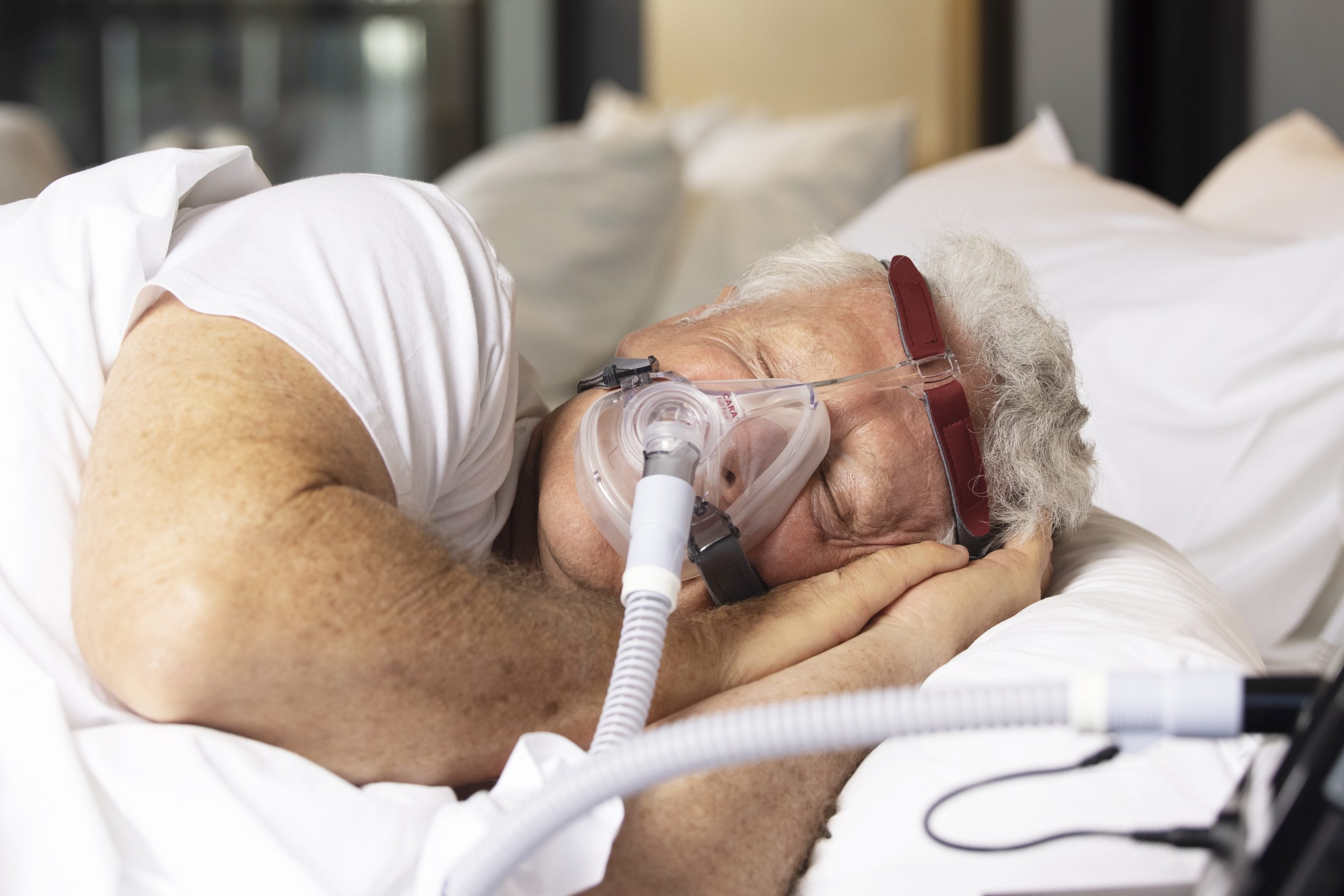 Sleep Solutions
Good sleep equals good wellbeing. If you are not getting a good night's sleep, we are here to help and discover what is causing your poor sleep. Let us help with our sleep clinic backed up world renowned CPAP solutsion.
Our products are backed by an experienced clinical team, providing full clinical sleep disorder services, including Obstructive Sleep Apnoea diagnostics and treatment. Breathing and Medical focus on respiratory solutions that will improve your sleep and your life.